Featured Sermons
Home for sermons and messages by Michael Martin, Pastor of Stillmeadow Community Fellowship and guest ministers.
Study of the book of Ruth
The story is set in the time of the judges, a time characterized in the book of Judges as a period of religious and moral degeneracy, national disunity and frequent foreign oppression. The book of Ruth reflects a time of peace between Israel and Moab (contrast Jdg 3:12-30). Like 1Sa 1-2, it gives a series of intimate glimpses into the private lives of the members of an Israelite family. It also presents a delightful account of the remnant of true faith and piety in the period of the judges, relieving an otherwise wholly dark picture of that era.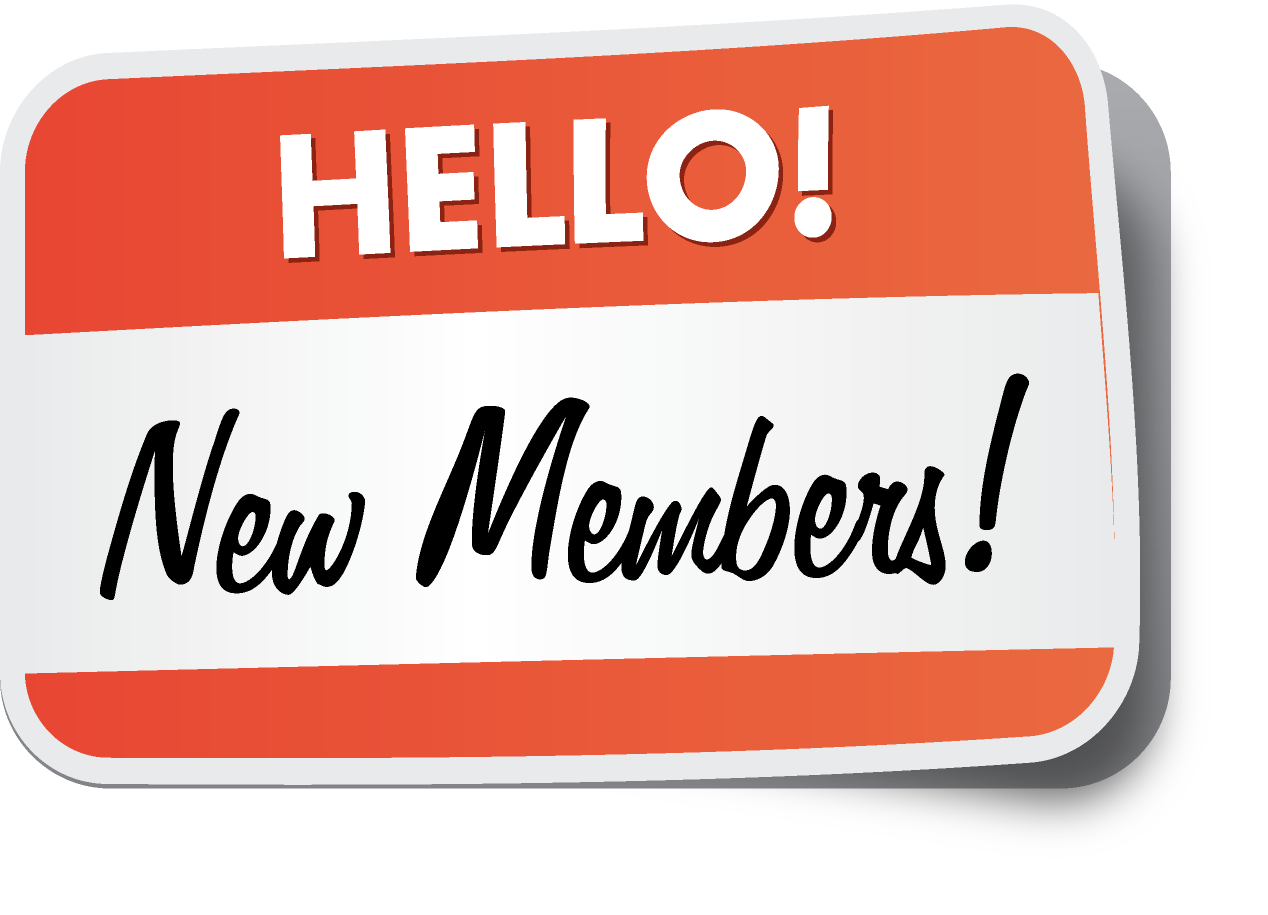 Together we learn what it means to be a member of Stillmeadow Community Fellowship